FlowPagos is a payment platform that allows you to accept and manage online payments in a safe and easy manner.
It has been operating in Chile since 2013 and in Mexico since 2019 with more than 76,000 clients and in Peru since 2022, being the reference payment platform, processing more than 1 million transactions per month.
We provide a highly competitive solution which offers the best conversion rates for your online sales, improves security for your transactions, and a fund transfer process which is completely transparent.
FlowPagos will help you to expand your online sales in Chile, Mexico and Peru, wherever you are.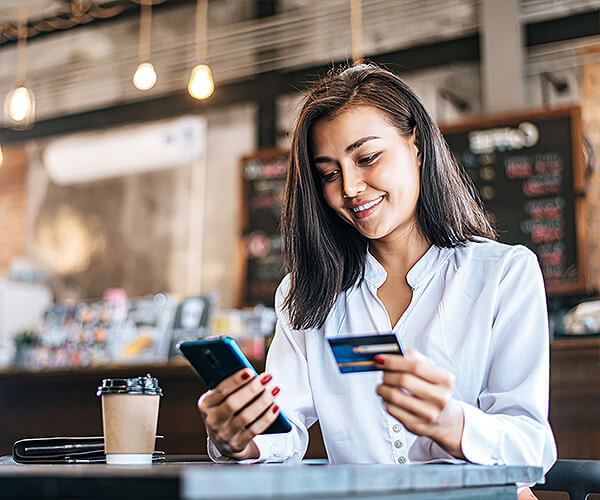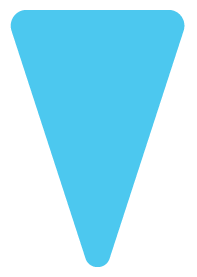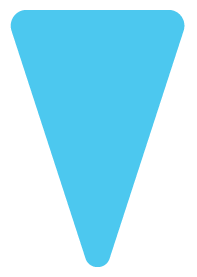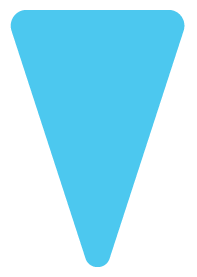 Connect your payments in Chile, Mexico and Peru with FlowPagos