Think Locally Sell Globally
FlowPagos is a payment solution that allows you to process and manage all your online sales in Mexico and Chile, safely and easily
We connect your business with all the most relevant payment methods in Chile and Mexico
With FlowPagos you can accept payments made using:
FlowPagos enables your business to accept the widest possible variety of payment methods in Chile and Mexico, from secured purchases with payments made using a debit or credit card, to cash payments, store cards, online bank transfers, electronic wallets, and cryptocurrencies. By offering such diverse options at the checkout your customers can choose the payment method most suited to them, resulting in higher conversion rates. FlowPagos is the payment solution to expand your business in LATAM.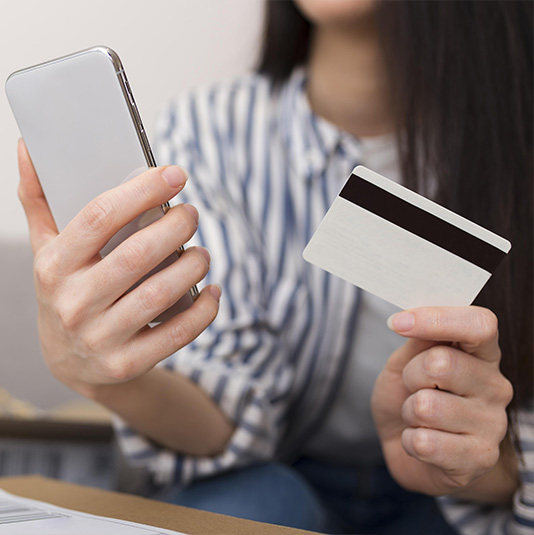 We help you
expand your
business in LATAM
Latin America and its online evolution
With a young population that embraces new technology and growing economies, Chile and Mexico are two countries which display positive trends when it comes to expanding online sales and electronic commerce.
Both economies have annual e-commerce growth rates of over 20%. They offer a combined market value of $ 33 billion dollars.
Their preferred means of payment are credit or debit cards, representing more than 70% of total sales. However, alternative payment methods (cash, transfers, electronic wallets, etc.) can account for more than 30% of total sales depending on the sector.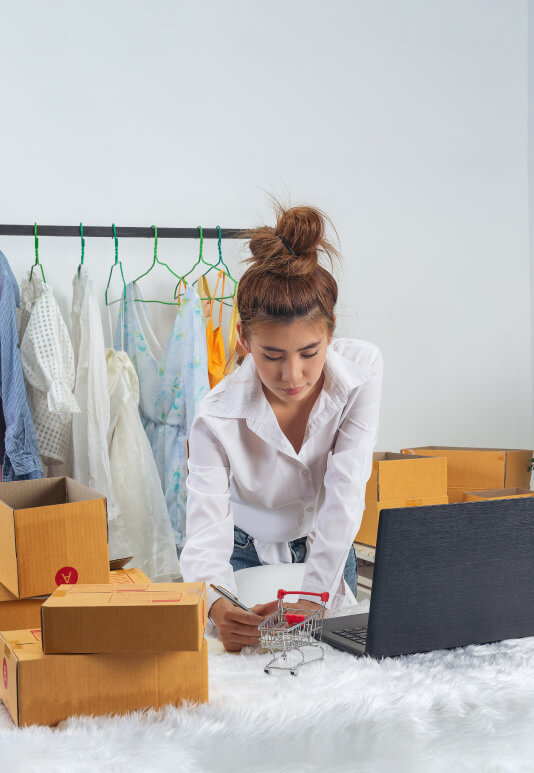 The combined market value of Mexico and Chile is $ 33 billion dollars
Average e-commerce growth in recent years in Mexico and Chile:
2015 – 2016: 26%

2016 – 2017: 25%

2017 – 2018: 27%

2018 – 2019: 23%
More than 70% of online sales are made using a local credit or debit card. That's why, at FlowPagos, we enable you to accept them all, with local connections and the best conversion rates. We can process more than 30 different card types.
Both Chileans and Mexicans are accustomed to making international purchases.
Additionally, we process all alternative payment methods (Cash, Online Banking, Electronic wallets, etc). These can represent up to 30% of sales.
Connect your payments in Chile and Mexico with FlowPagos and and supercharge your sales
All online and offline payment methods in Chile and Mexico
More than 100 payment methods connected through a single API. Fees for card payments without surcharge. Bank Transfers, Cash Payments, Electronic Wallets and Cryptocurrencies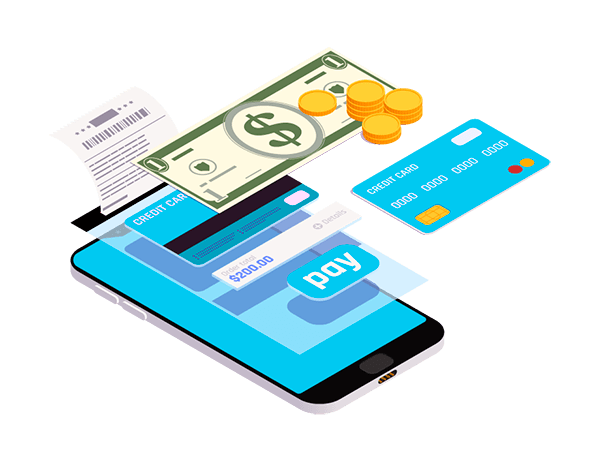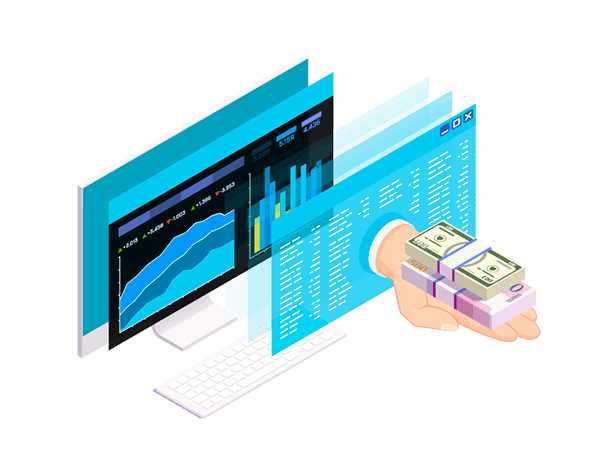 Transparency for your Payouts
Our payout costs are shared with our clients with total transparency, there are no hidden fees. We use the most competitive exchange rates so that your business grows hand in hand with ours
The highest security standards in the industry
We are PCI Level 1 Certified, which means that card data is treated with the most demanding security requirements in the world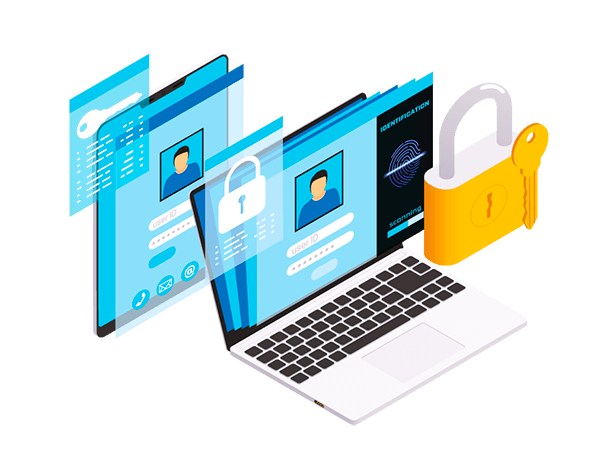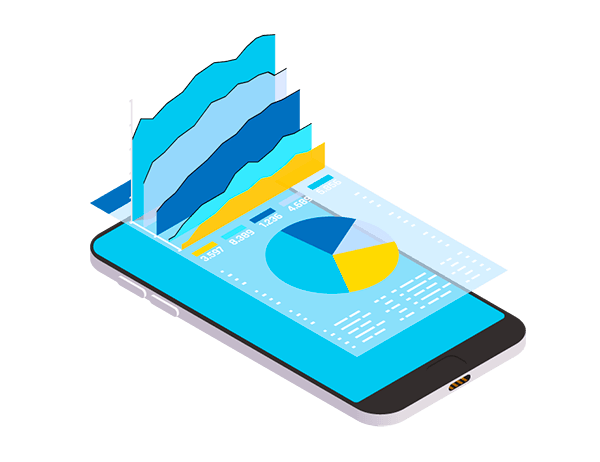 + 28 years of proven experience in Chile
We are part of a technology company born in Chile, with over 50.000 satisfied customers and active operations in Chile and Mexico
FlowPagos supports your business in moving past its limits